Strengthening the Management Team
Since 1st September 2020 Bruno Stegmaier (54) has been heading Sales, Marketing and Service at Krug & Priester, the manufacturer of business machines located in Balingen.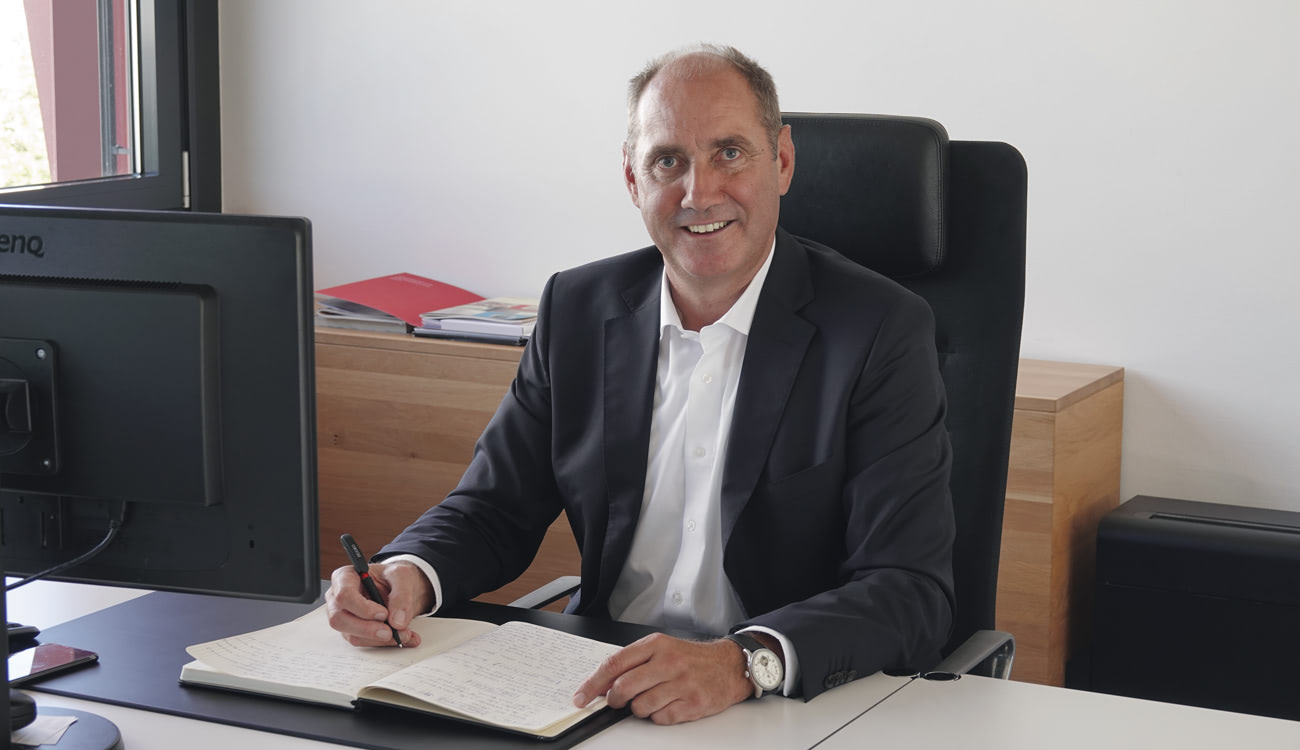 Until recently, the Certified Industrial Engineer (FH) and Business Economist (VWA) was a board member of a machinery manufacturer in the South of Germany. He has accumulated almost 30 years experience in international sales, most of this time spent in senior executive positions. In his new occupation he reports directly to the Board of Management.
Bruno Stegmaier sets himself concrete aims in his new position: "I see great potential to integrate my wealth of experience into Krug + Priester successfully. Established traditions and values of a family business interacting with new ideas and existing strengths is a powerful combination that really appeals to me."
Managing Director Daniel Priester: "We are extremely pleased with the organisational enhancement contributed by Mr. Stegmaier's appointment, and really look forward to receiving his fresh ideas. I am confident that we have filled this important position in a very good way."