Worry-free data protection
From deskside devices to large-scale shredding – IDEAL shredders have become established as real data protection superheroes. They boast impressive performance, safety and reliability – in short, top quality "Made in Germany". IDEAL underlines this promise of quality by no longer granting only two years of warranty but instead a full five years on request on selected models since the start of 2021.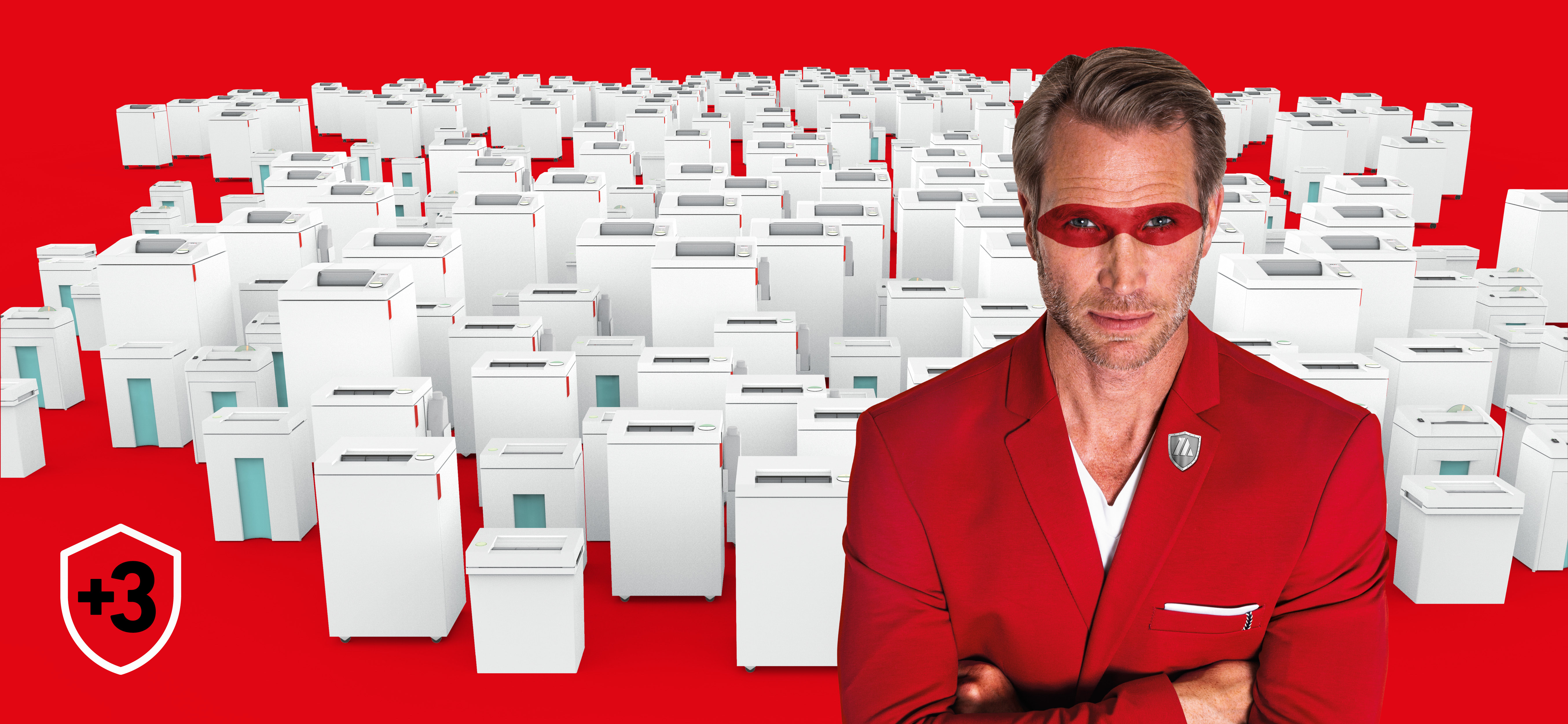 Thanks to the extended warranty, customers won't have to worry about possible repair costs for a long time. All customers need to do is to purchase the warranty together with the relevant IDEAL shredder. Until now, IDEAL has granted two years of warranty from purchase for every shredder from the broad range of products. With the newly introduced extension, IDEAL now covers any repair costs for a further three years directly after this legally required warranty expires. So if a malfunction occurs within five years of purchasing the relevant shredder, IDEAL will cover any repairs or replace the device free of charge. All customers need to do is prepare the defective shredder for collection. IDEAL will take care of everything else. The corresponding receipt is the necessary proof for the extended warranty. As an option, customers can also ask to receive a special warranty certificate.
With an IDEAL shredder, you are on the safe side when it comes to data protection – worry-free warranty included.