IDEAL document shredders are GDPR-compliant!
The European General Data Protection Regulation (GDPR) is now in force. This means considerably more stringent data protection rules, which will also affect personal data in paper format. If you have missed this date, you'll need to act quickly. IDEAL document shredders have it covered.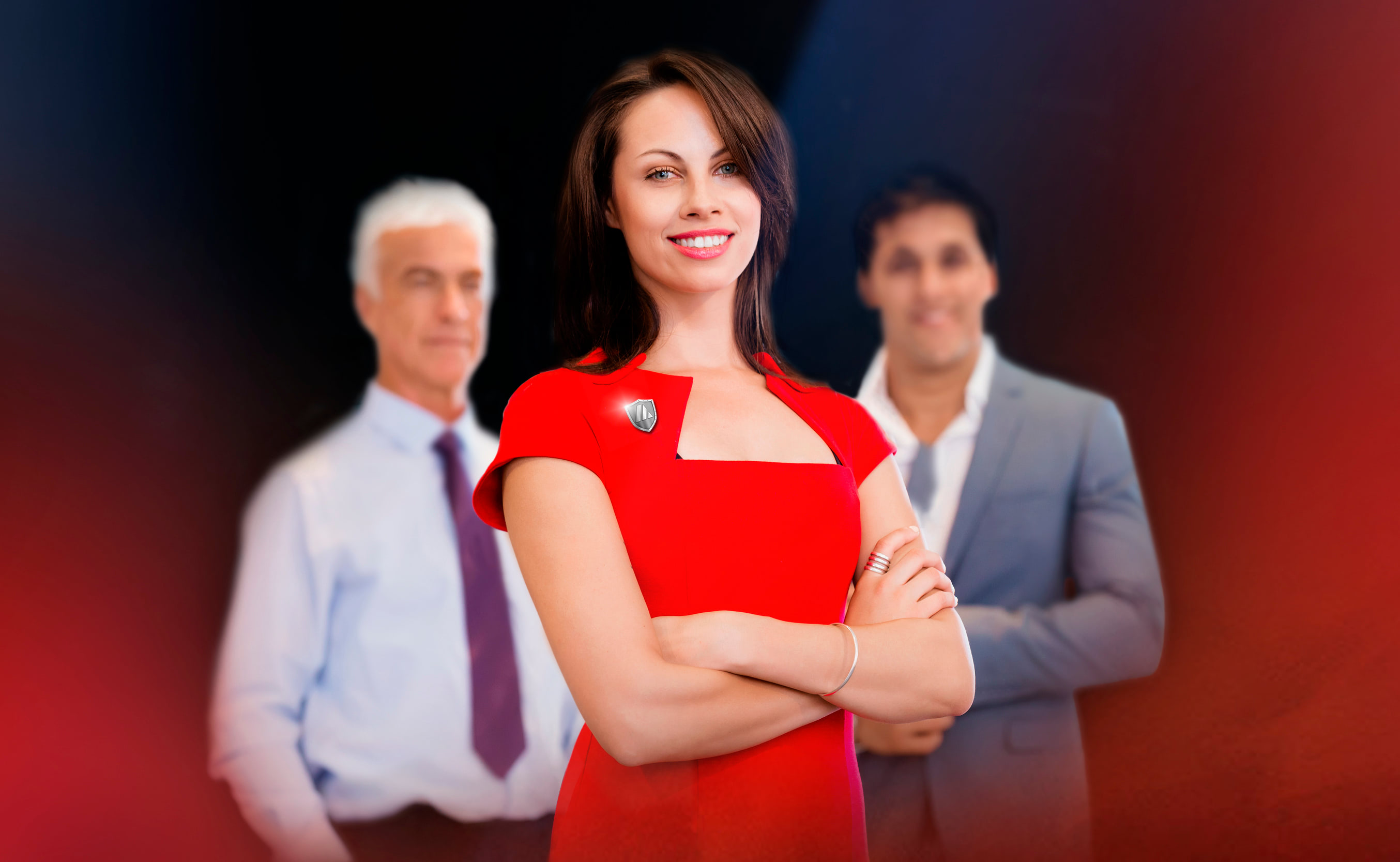 25th May 2018, the day the European General Data Protection Regulation (GDPR) came into force, has now been and gone. And so has the official deadline for making the necessary changes concerning data protection. There is now a huge amount of pressure on companies and public administrations that have not yet responded to the change in law. To comply with these rules with regard to personal data in paper format, an immediate course of action must be taken, whereby document shredders should be integrated into every data protection concept as soon as possible. Non-compliance with the considerably more stringent data protection regulations will incur severe penalties. As well as legally compliant operations, proof of compliance with data protection regulations must also be provided.
IDEAL document shredders -
The ideal equipment for GDPR
With a broad range of document shredders, IDEAL has the right unit for all protection classes and security levels. IDEAL shredders guarantee operational reliability, high performance, high quality and durability as well as a functional, attractive design. The comprehensive range spans from professional deskside shredders to general office document shredders right through to high-capacity shredders. The "Made in Balingen" document shredders are designed for a long working life. They are used by companies, governments and organisations throughout the world.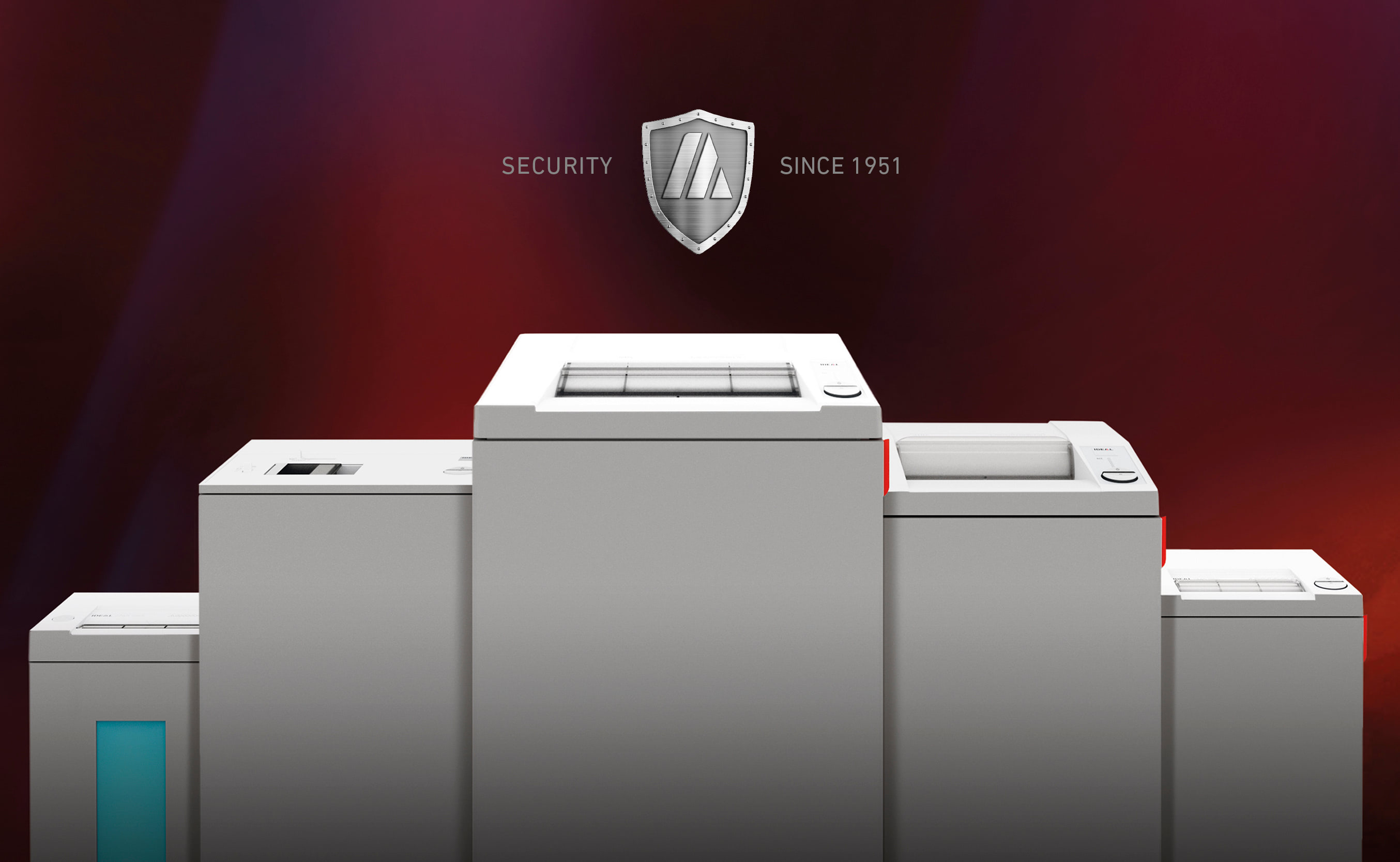 Find the right document shredder for you here
Background information and tips for GDPR
Comprehensive background information and important practical tips on various questions regarding GDPR can be found on the IDEAL landing page at https://www.ideal.de/en/gdpr. The IDEAL guide to data protection in a handy DIN A6 format explains how personal data and confidential documents can be securely destroyed. A printed copy of this practical booklet can be requested directly from IDEAL. Alternatively, it can be downloaded here.