Are you prepared for the new GDPR?
Current surveys and studies show that especially small- and medium-sized companies have still done far too little in preparation for the new European Union German Data Protection Regulations (GDPR). Only a small share of the companies are truly prepared for the new – significantly more stringent – requirements. What has your company done so far?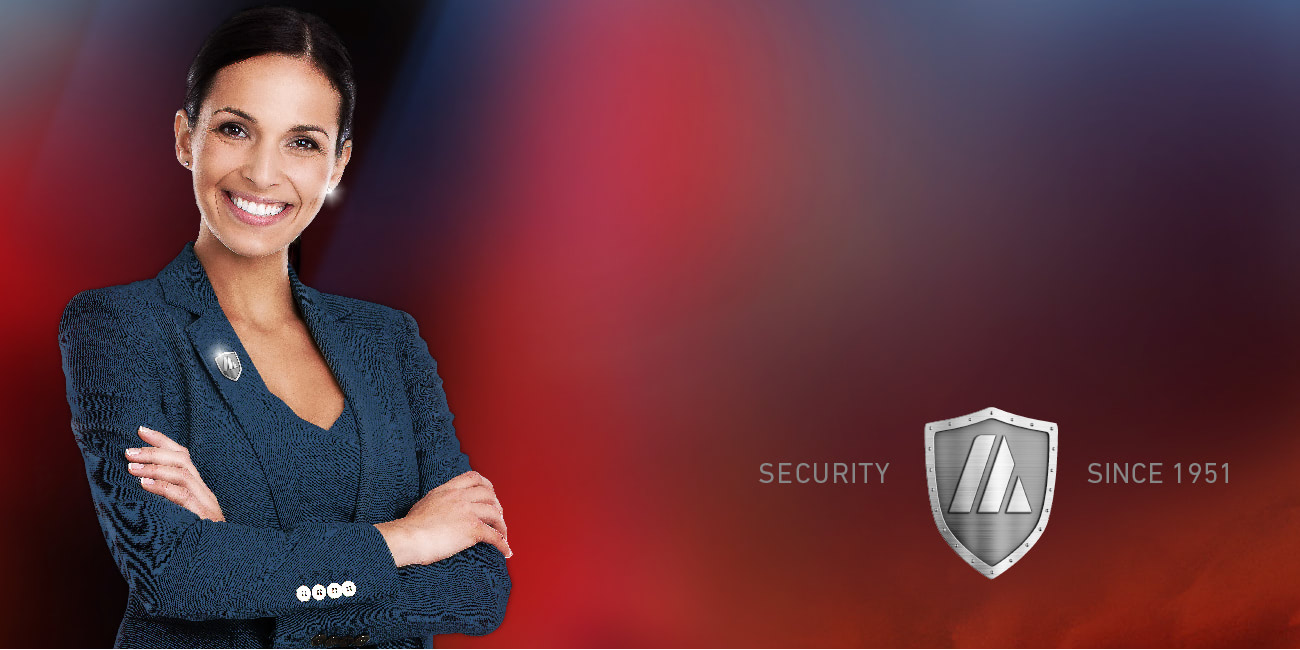 Do you know how you can protect your paper-based data?
Do you handle the most diverse personalised data on a daily basis? A big part of the confidential data is written on paper. Are you aware of this? If this data is no longer needed, it must also be processed in a timely manner and safely and securely destroyed – that's how the GDPR works. In terms of the data minimisation, this is also known as "tabula rasa" for your existing documents. Under no circumstances must you forget your file storage system. Collecting data for storage and later use will be prohibited as per GDPR.
IDEAL document shredders: The ideal basic configuration
With professional IDEAL document shredders, you are on the safe side. Why? Because your data is shredded directly at its source – at the individual workstation. By doing so, you will also be protecting yourself from paying significant fines. What's more, you will also be protecting your good reputation and ensuring the continued trust of your customers. In accordance with GDPR, you must namely demonstrate that you work compliantly and adhere to the data protection requirements.