Aerosols – the invisible risk of infection
According to current knowledge, there is an increased risk of infection through transmission via aerosols – potentially virus-carrying liquid droplets – in indoor spaces. The corresponding risk of infection increases significantly, particularly in poorly ventilated areas in which many people regularly congregate. Air purifiers reduce this amount of aerosols and the risk of infection significantly.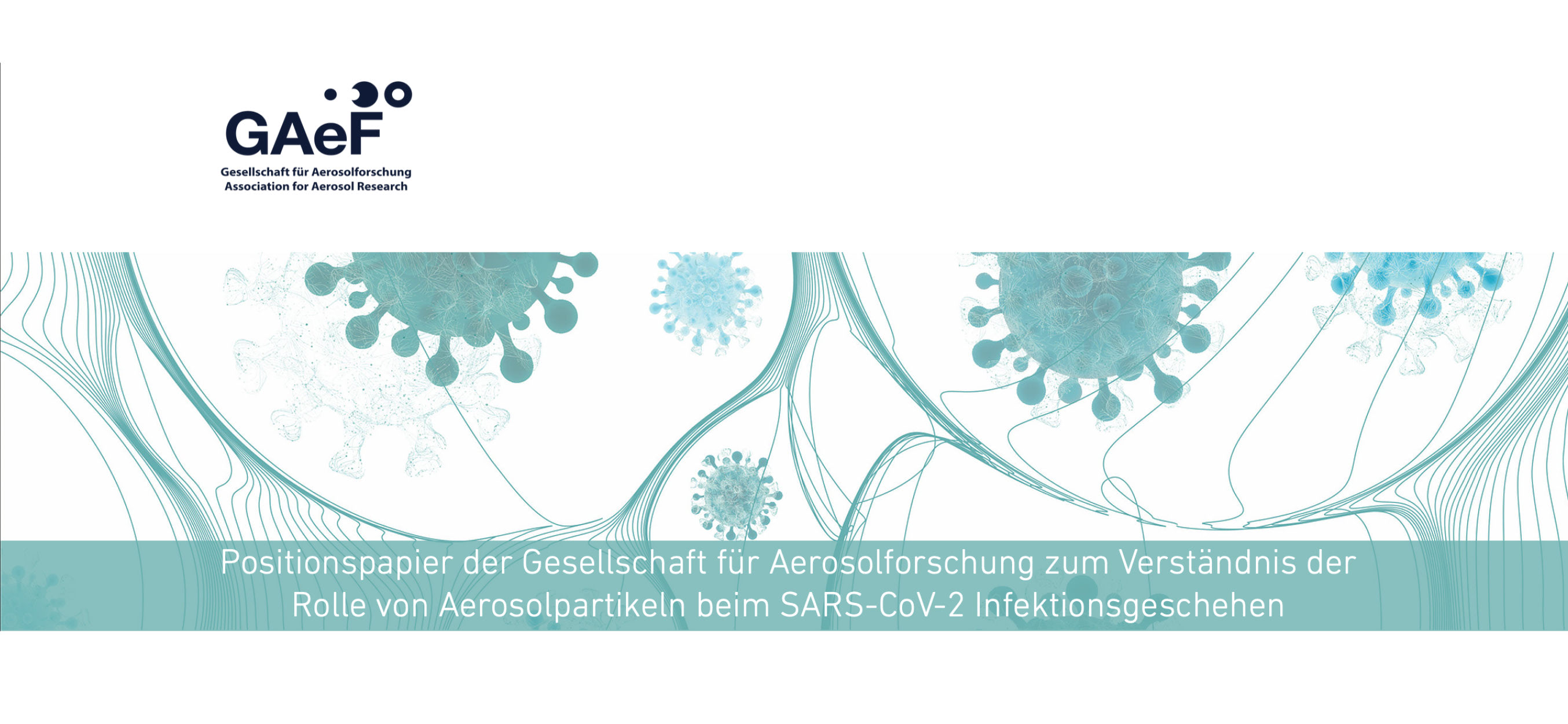 Everyone expels droplet aerosol particles of varying sizes whenever they breathe, speak, cough or sneeze, which float around in the air for several hours and may cause an infection if breathed in.
Air purifiers reduce the amount of aerosols and the risk of infection significantly
One effective and recommended measure to reduce the risk of infection is to use powerful air purifiers. The efficient IDEAL air purifiers very effectively supplement and enhance protective measures such as social distancing, dividing walls, surface disinfection and face masks. By circulating and cleaning the air several times per hour, they decrease the dwell time of harmful pollutants and reduce the amounts of virulent aerosols in enclosed spaces quickly and effectively. This is especially important when ventilation is not possible or practical. For increased hygiene and safety wherever large numbers of people congregate.
Position paper by the German Association for Aerosol Research (GAeF)
The German Association for Aerosol Research has closely examined the role of aerosol particles in occurrences of infection with SARS-CoV-2 in order to gain a better understanding. This position paper presents the current state of research with a very broad scientific basis: https://www.info.gaef.de/positionspapier
Summary of the position paper in light of the topic of air purification
We have summarised several important citations from this position paper – in light of the topic of air purification – which is available here: https://www.ideal.de/media/pdf/02/6c/6e/Air-purifiers-summary-position-paper-aerosol-research.pdf